Beyul T-Shirt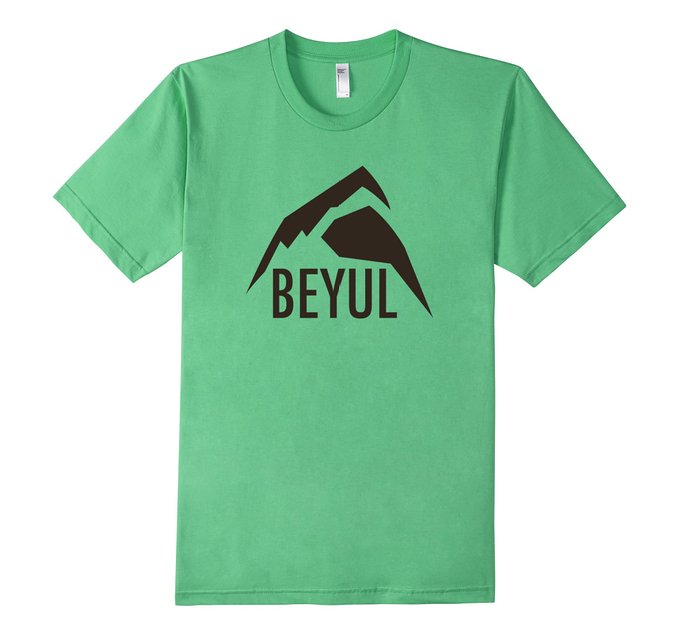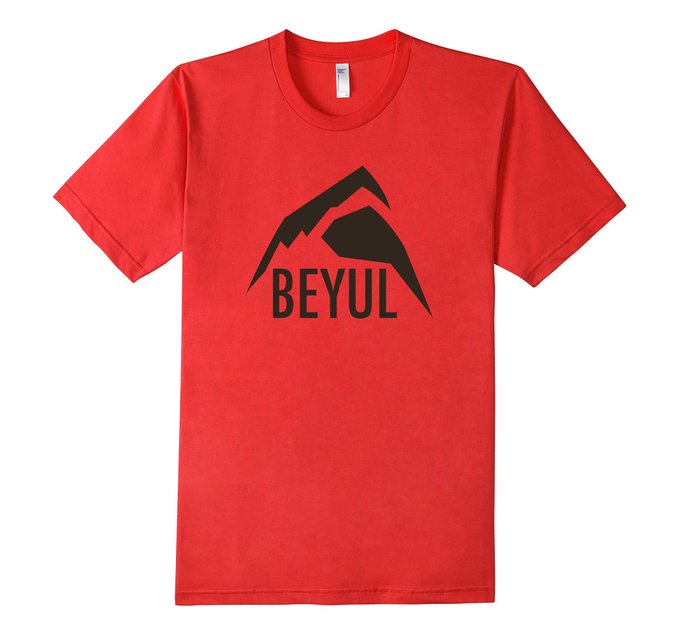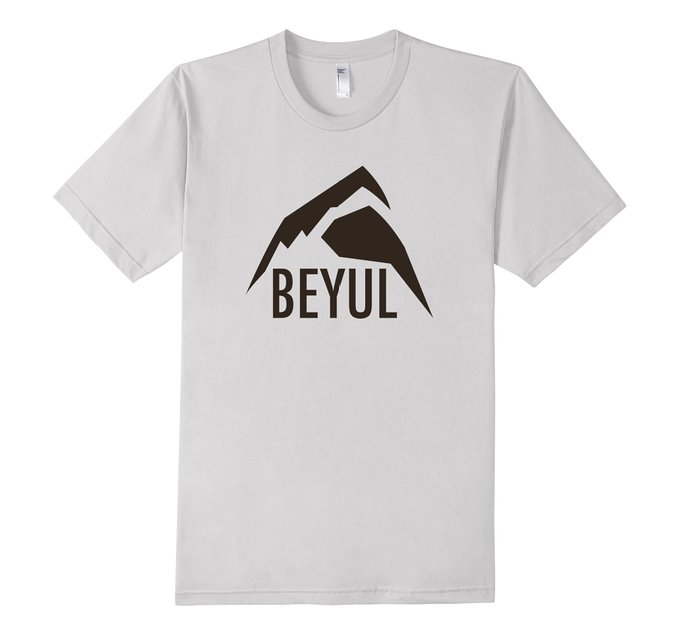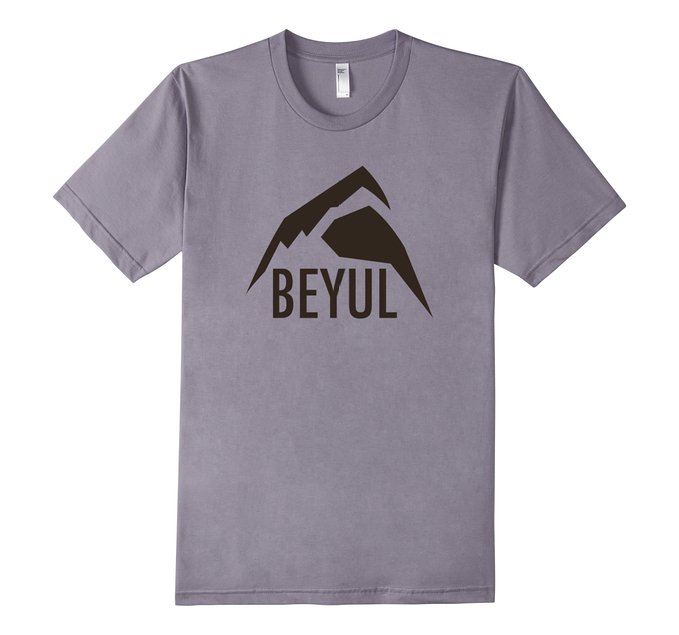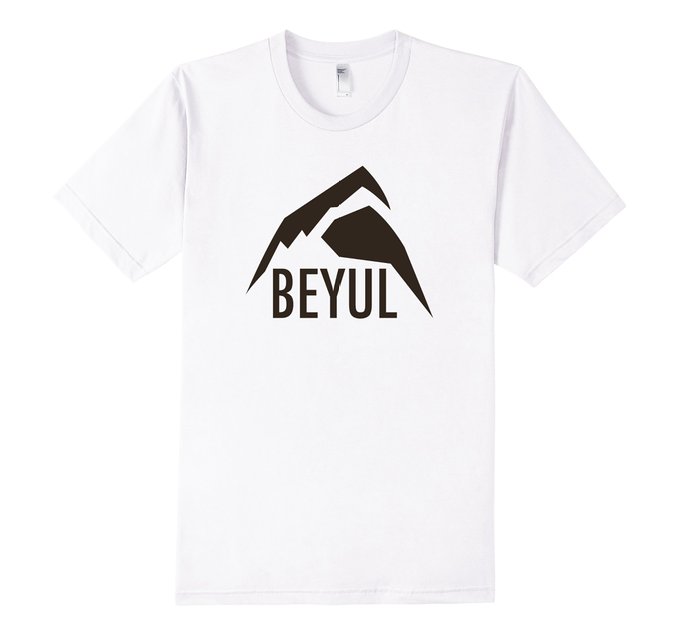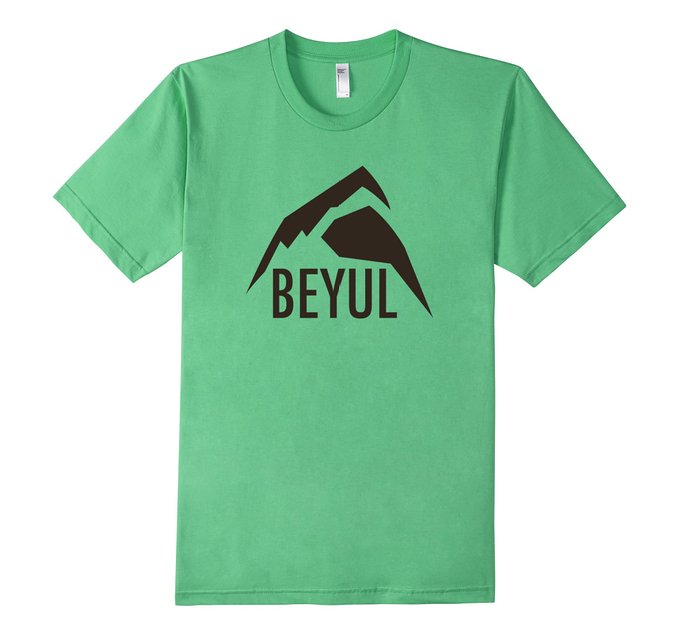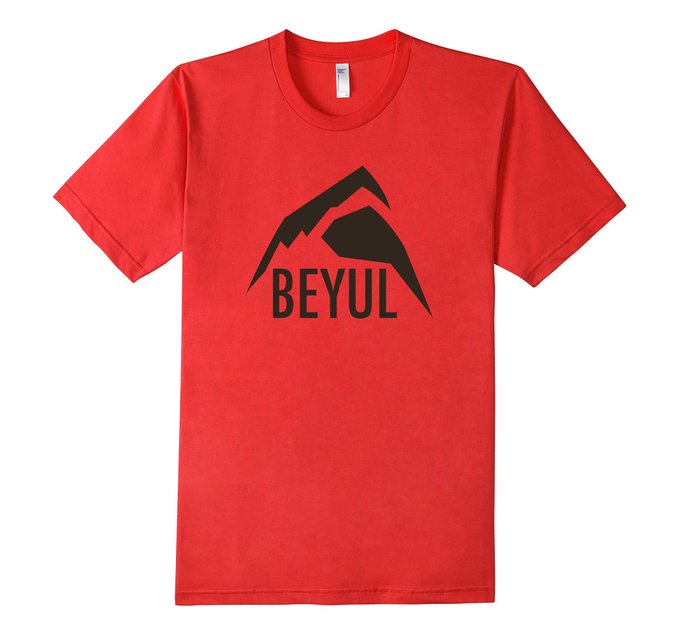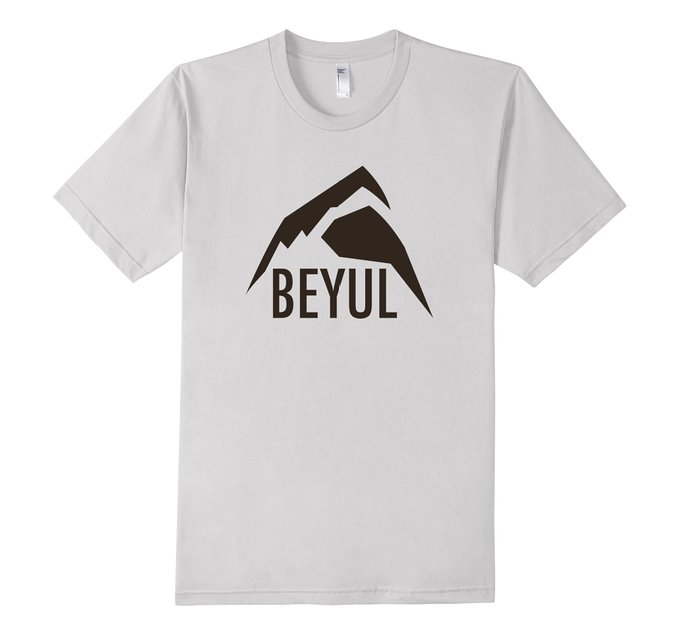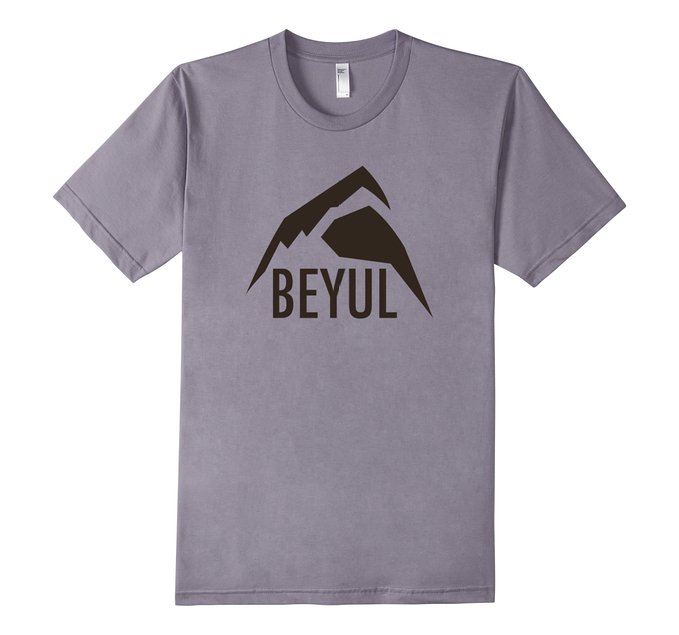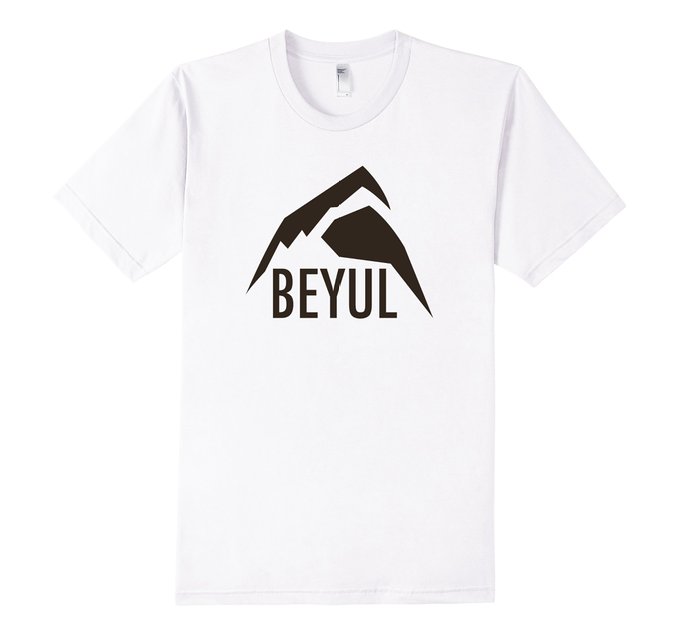 Beyul T-Shirt
Made in: Los Angeles, CA, USA
Material: 100% Fine Ring-Spun Combed Cotton
Details: The softest t-shirt you will ever wear and made in the USA!
If you're looking for a t-shirt to show off how cool you really are this is the shirt for you! Made from 100% cotton in Los Angeles, California. The fine weave creates a super soft feel for ultimate comfort. Feeling bold? Go for the red.